New Jersey News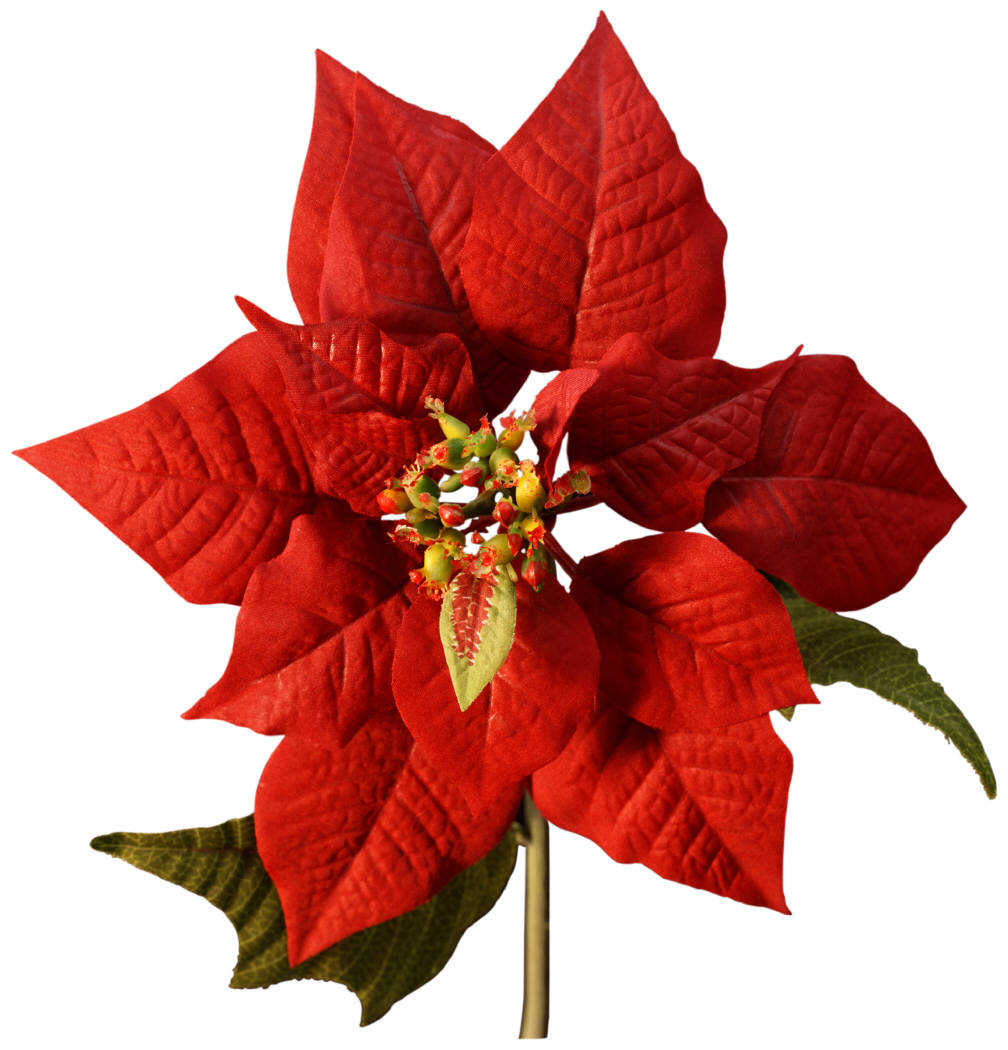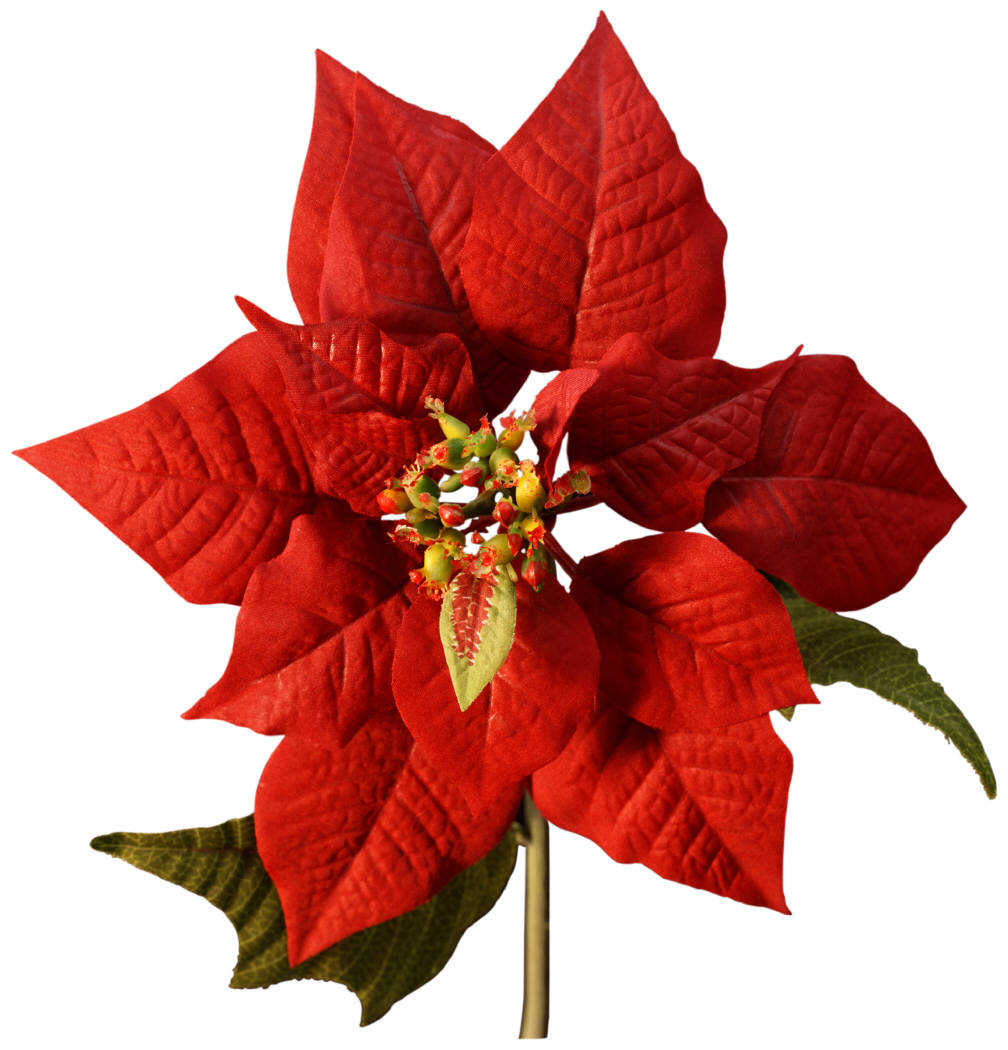 The Ocean Chronicle - No. 9, Volume 8, January 1st, 2006
Another year has passed. The year 2006 has already begun and we hope that everybody got safely into the New Year. Here is a look back at 2005 which has been a great year for the Kristensen family.
Enjoy!
(Pictures can be enlarged by clicking on them; resting the cursor on the picture will show the caption.)
Winter 2005
Beautiful winter wonderland, right?! Indeed it was, but this was last January. This year we haven't had a good bunch of snow yet.
With several feet of snow, it can be difficult to find food in the winter. So we treated our local birds to a birdfeeder full of sunflower seeds, refilled daily for their convenience. In return, these colorful critters treated us to some beautiful close-ups.
Poconos, Pennsylvania
Hoping to have a fun-filled first weekend of January skiing and relaxing, we took a trip to the Poconos in Pennsylvania. However, we were greeted with not a winter wonderland, but an icy spectacle. Freezing rain had bombarded the entire area, leaving us with no skiing, snowmen, or cable TV! Instead, we took advantage of the vacation and treated ourselves to a relaxing spa retreat.
The Gates, New York
Winter in New York was especially beautiful in Central Park from February 12-27, which was an exhibition place for a private art project 100% sponsored by Christo and Jeanne-Claude that ended up benefiting the whole city. Millions of people gathered to stroll through the gates before they were dismantled and recycled at the end of February.

Chinese New Year, Valentine, and other celebrations
On February 9th, we celebrated Chinese New Year and welcomed the Year of the Rooster. For Valentine's Day, Lin held a party for all her friends, with dancing, snacks, and enjoying the single life. On March 19th we gathered Chriss, Gianna, and Bruce Whitver, and Jack and Sandy Arakelian to celebrate a milestone - Sandy's 50th birthday. April 2nd marked the 200th birthday of Hans Christian Andersen, which we celebrated with a wonderful gourmet dinner and a couple of fairytales. On April 3rd, we had brunch at the former Hilton Hotel, now Ocean Place in Long Branch, celebrating our seventh anniversary of moving to the U.S. For Mother's Day, Kirsten was treated to pancakes in bed (her favorite breakfast meal) from Krissy and a delicious dinner from the family chef, Lin. Per celebrated his 51st birthday, followed by Krissy's 15th birthday. Lin had an early birthday party in July to celebrate her 13th birthday and the end of school.
Finger Lakes, New York state
Per Ole brought the whole family to Newark, upstate New York in April to visit Al and Jackie Flandro. While Al and Per Ole worked on their Flarion project, Jackie took Kirsten, Krissy, and Lin on a sightseeing trip to the key destinations, including the Finger Lakes, Watkins Glen, and the first meeting place of Women's suffrage activists, Susan B. Anthony and Elizabeth Cady Stanton. Before heading back to Jersey, Kirsten and Per Ole made a few stops to sample the excellent wines the area had to offer and we all enjoyed the spectacular sights and waterfalls.
Vancouver, Canada
In June, Per Ole, Kirsten, Krissy, and Lin packed their bags for a week-long trip to Vancouver, British Columbia, Canada. Although we had been warned of its beauty and appeal, we were overwhelmed with its people, sights, and stores. The whole family fell madly in love with the place and seriously considered living in Vancouver. While we were there, we celebrated Kirsten's 47th birthday, visited Chinatown, experienced the Chinese world of tea, and crossed the spectacular Capilano Suspension Bridge. To reward his two lovely daughters, "sugar-daddy" Per Ole took Lin and Krissy to the fashion clothes store, Bittersweet, and treated them to a full outfit of their choice! On the drive back to the good ol' USA we passed the U.S.-Canada border and visited the excellent winery, Chateau St. Michelle in Washington state before flying back to New Jersey.
Summer vacation in Florida
Taking a break from the traditional Caribbean, we decided that Florida would be the 2005 summer vacation destination. We spend a leisurely week at Mizner Place in Weston (near Ft. Lauderdale) and enjoyed the warm waters of the Atlantic Ocean and beautiful palm trees. For her 13th birthday, Lin was "kidnapped" by her family - that is, we blindfolded her and walked down the hall, turned around, and came back to the hotel room - in imitation of one of our favorite movies, Jawbreaker. We also experienced several evenings of rain and thunderstorms.
Summer in New Jersey
Even though it is great to explore our country and its beaches, the Jersey Shore still has some of the most spectacular beaches. Home sweet home!
School
For Type III research projects in this year's Enrichment class, Krissy researched a topic she is very familiar with - teens - searching for the cause of mood swings and the likes. Lin researched food additives, learning much about high fructose corn syrup and all the chemicals added to our food. Krissy graduated eight grade and in pursuit of her dream to become a Hollywood director, Krissy applied to Communications High School, a prestigious vocational school, and was accepted! She was proudly ready to begin her new high school life on September 7th. To Lin and Krissy's delight, the parents decided that teenage students need cell phones, and now the whole Kristensen family is IN!
Girl Scouts
Continuing in their Girl Scout careers, Group 303 sold over 1,000 boxes of cookies and celebrated the worldwide Thinking Day in spring. As part of her Congressional Award, Krissy "adopted" Sue Gleason's Junior troop and helped them earn several badges. Both Lin and Krissy participated in Monmouth Council of Girl Scouts' Annual General Meeting as speakers. Group 303 enjoyed beautiful Cape May on a relaxing weekend camping trip. After over 30 hours of hard work, Krissy finished her Cadette Girl Scout Sliver Award (her project was a camping handbook for Junior leaders), and bridged to Senior Girl Scouts while helping fellow Junior troops bridge to Cadettes.
The Battle of Monmouth
June marked the anniversary of the Battle of Monmouth (June 28,1778). The Whitver's and Kristensen's experienced a re-enactment of one of the major battles in the Revolutionary War as part of active history learning on the actual fields in Freehold where the battle took place more than 200 years ago.
Lin's ballet
Lin's ballet recital this year was the colorful Esmeralda based on the Hunchback of Notre Dame. Lin enjoys dancing in the pointe shoe class along with her ballet friends through many years, Aimee, Elizabeth, and Maureen.
Green Card and Work
An incredibly wonderful array of surprises were initiated when Per Ole unexpectedly but finally got the Labor Certification on June 8th. After many years of anxious waiting the Kristensen girls finally got working permits, and a few weeks later the whole family became the lucky holders of Green Cards! A huge party was held to celebrate the big day. After three weeks as a Junior Counselor at MCGS Day Camp the family celebrated Krissy's first paychecks! Lin also found a great job AOL'ing with Tara.
Tea 4 U
Seven years of dreaming, studying, and many hours of volunteer work crystallized into a passion for tea and its health benefits which Kirsten used as the foundation for her new business, Tea4U. With a completed Bachelor of Arts degree from Thomas Edison State College, NJ, Kirsten has now dedicated her spare time to tea coaching. With the help from both daughters, Kirsten caters baby showers, christenings, and other tea parties, conducts tea seminars, and sells a range of gourmet, flavored green teas from her online business.
Denmark
On September 28th Kirsten's grandmother, Tove, turned 95 and Kirsten had promised her a visit on the day in Denmark. A hectic week was spent visiting old friends and family all over the Eastern part of Denmark.
Fall
In October the Danish Seamen's Church in Brooklyn, New York, got a new minister, Kristian Hein. Krissy and Lin are following the preparations to confirm their Christian belief in April 2006. As usual fall brings Halloween and Lin held yet another party for her friends. The fall was also unusually wet. Once we had an 8-inch deep pond in our backyard. Thanksgiving was celebrated with Sandy and Jack Arakelian. Since Kirsten had just had foot surgery (bunions) Lin took over the kitchen and served a wonderful and traditional Thanksgiving meal in world-class style.
James Bay Ketley
After months of waiting (since last new year!) on August 20, Lucy delivered the most beautiful little baby boy, James Bay! What more can any baby ask for than lots of "aunts", "uncles", and "sisters" to entertain and admire him.
December
Flarion Technologies hosted the annual Holiday Party with the potential merger with Qualcomm in the back of everybody's mind. Hopefully next year's newsletter will tell the success story, but keep your fingers crossed! As usual we celebrated Christmas Eve at the Danish Seamen's Church in New York with traditional Danish Christmas food and Santa Claus. On December 28th we had a second Christmas celebration with Lin's culinary delights and the Pirzad's as guests. New Year was welcomed peacefully at home this year while watching the old Danish TV series, Matador.
HAPPY NEW YEAR!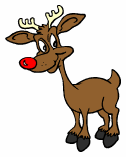 Visitors since January 1st, 2006