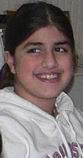 -Compliments to Lin Kristensen, for making this page
Hi! My name is Nina! I live in Toms River, New Jersey. ok.... well, what to say, what to say.... I'm in the 5th Grade, I like ... love... puppies (I have 2: Heather - Basset Hound and Bonou - Collie. My favorite colors are purple and pink, and I LOOOVE Bread and Butter!! and CHOCOLATE!!! My favorite activities are basketball, Girl Scouts, playing with my friends and playing on my computer. Check out some of my favorite links, below.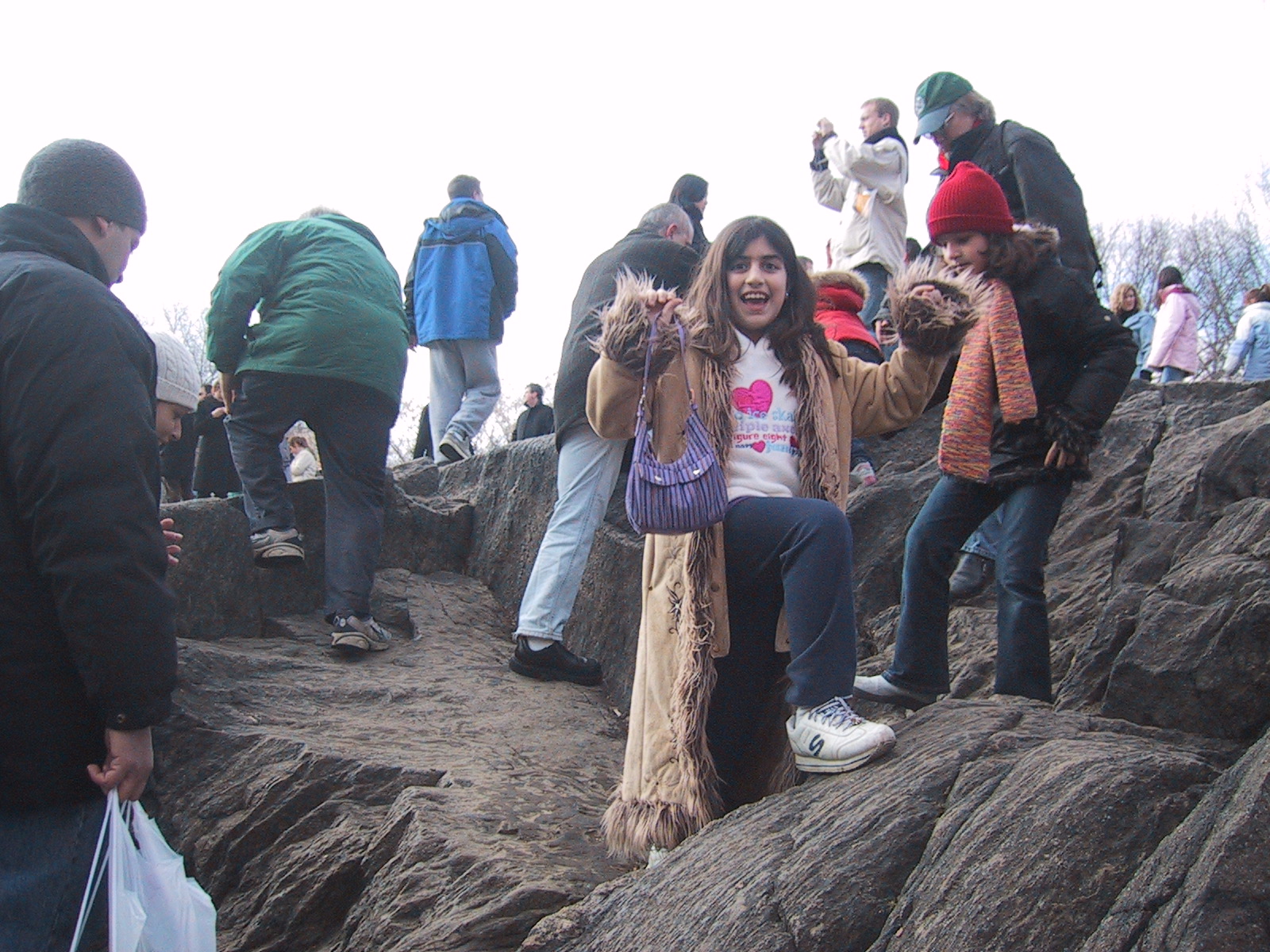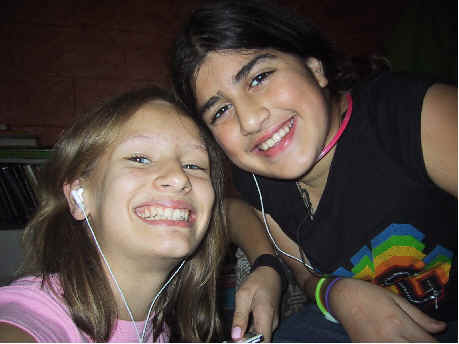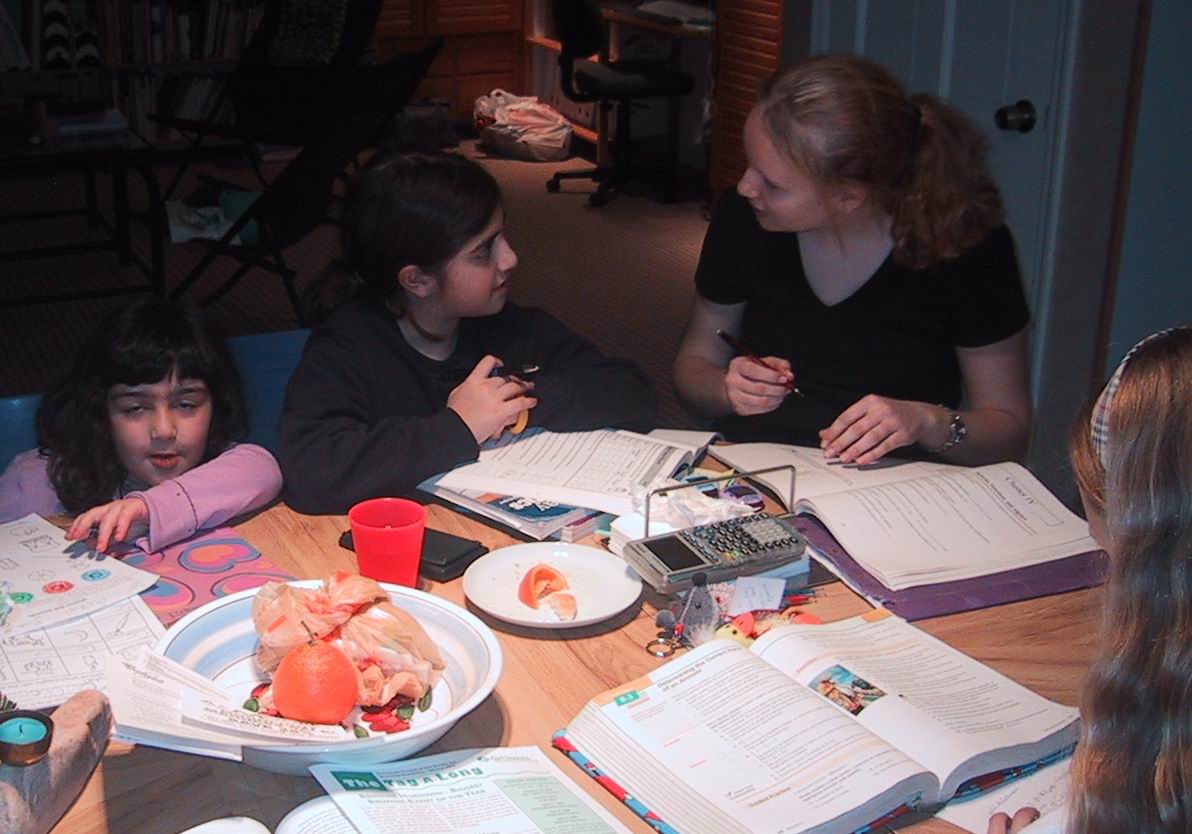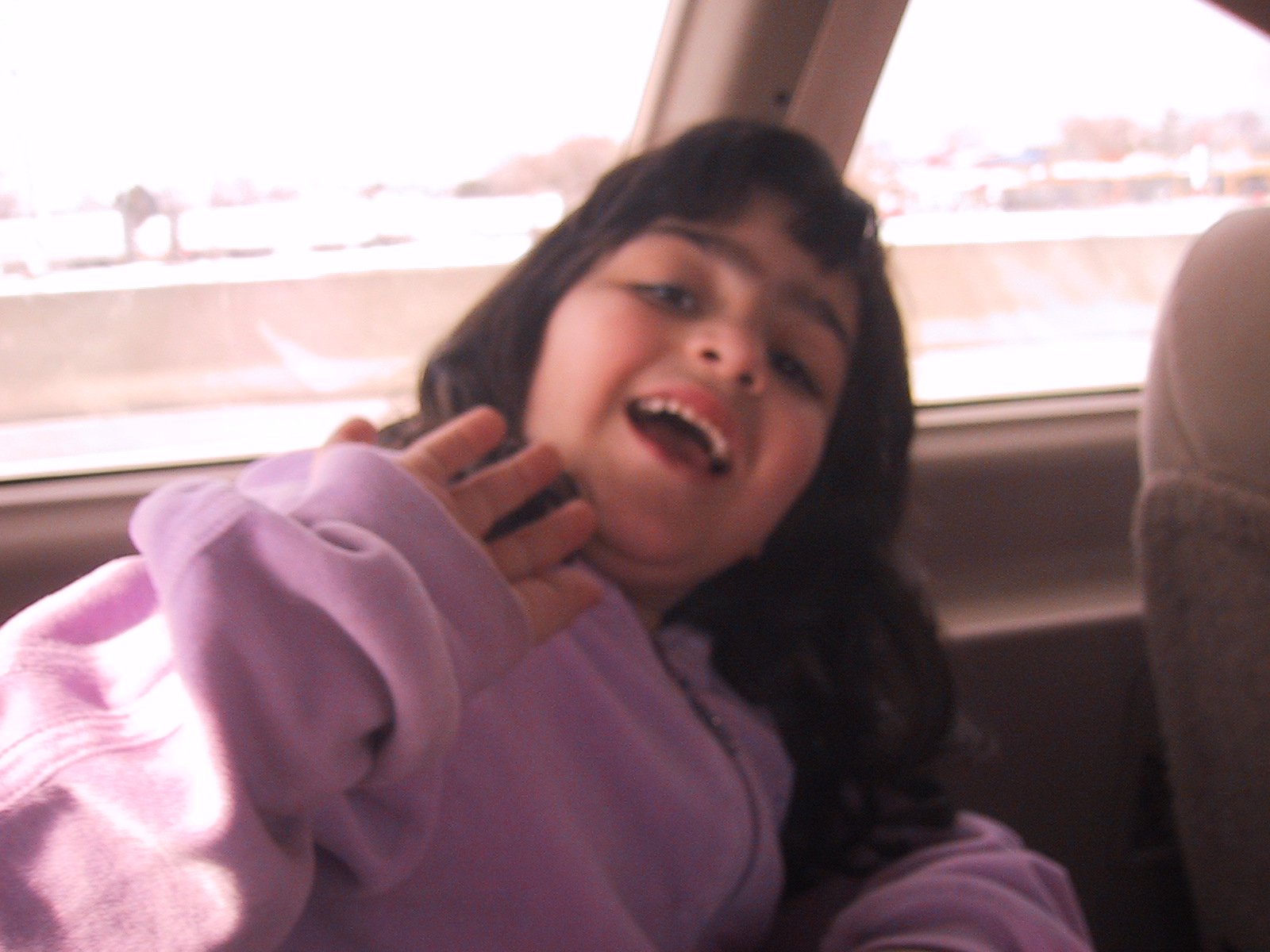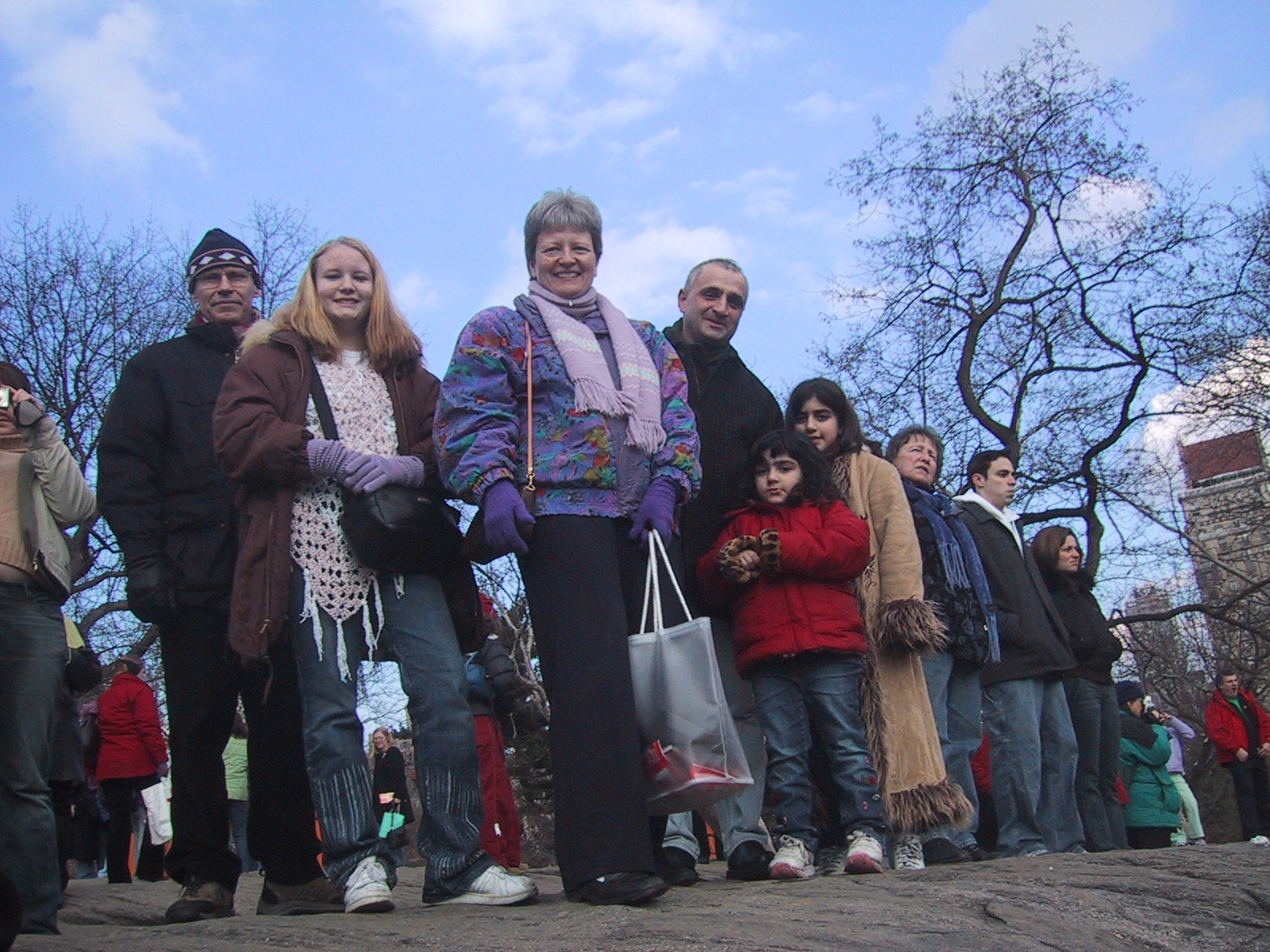 (I'll have more later...)
MY LINKS
Badger, badger, badger, badger...
**Click here to go back to Lin's Page**