HI! HELLO! HEY! HOWDY!
(\__/)
(='.'=)
C(")(")
Hi and welcome! Well, I donít know where to start! Thereís a lot about me that you should know: I was born in Hong Kong, I LOOOOOVE BUNNIES! , I LOVE PINK! , I am love ballet, I LOOOVE Doritos [Cooler Ranch!], I love cooking and I LOVE PINK !!!!!
Click here for all my pix!!!
GRADUATION 2006 PIX!!!!!
My website 4 years ago: http://www.kris.dk/lina/
( wow, technology today....)
Links
Badger, badger, badger, badger...
(BEWARE!!) Don't Drink and drive
Piggy (click on the pig)
Z100 (my favorite radio station)
Save Toby! - save toby parody - Kill Toby!


Subpages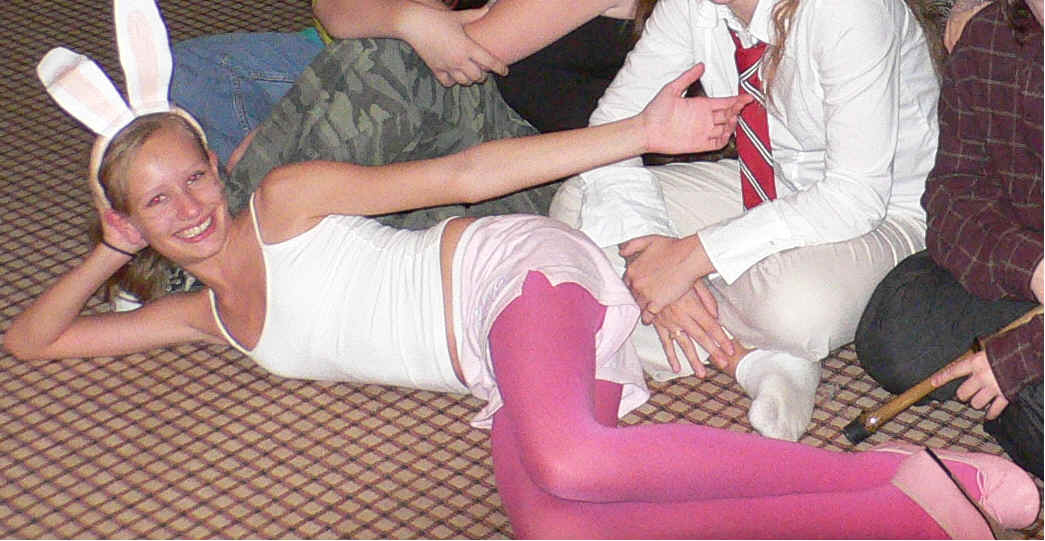 ~Thanks for viewing my webpage!~
(\__/)
(='.'=)
C(")(")
Click here for my friend Nina's page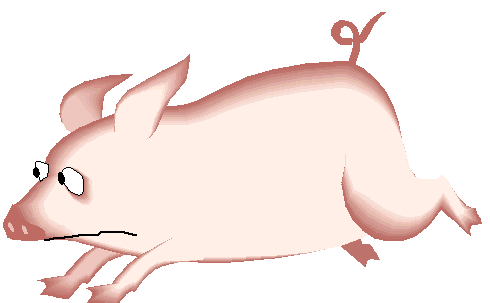 Click here for my friend Chriss's page